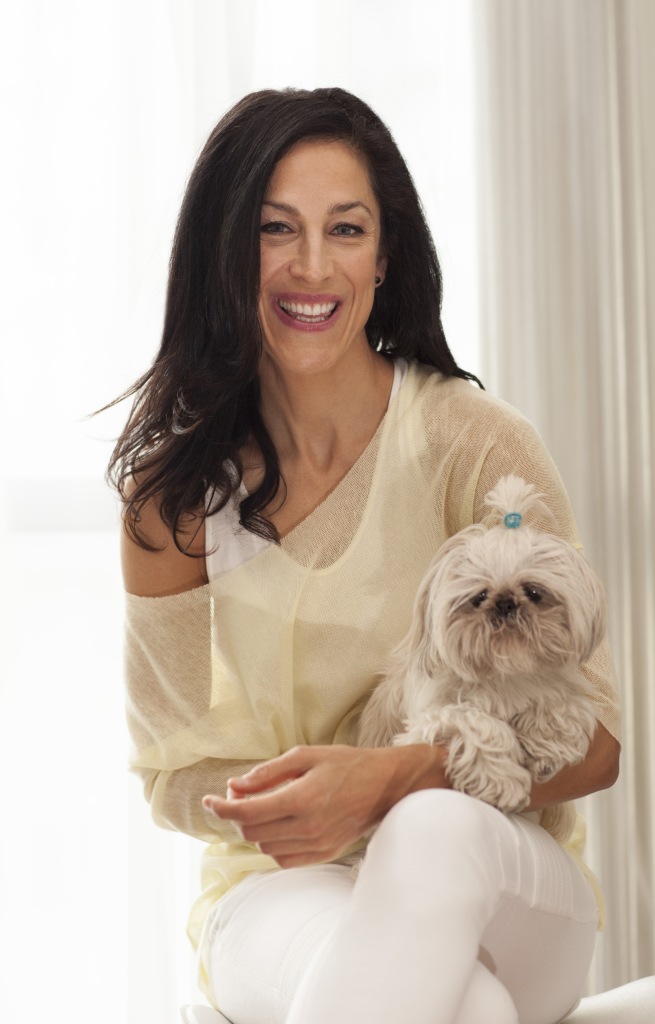 As the founder of Vancouver Health Coach, Suzanne brings a unique blend of experience gained working in the health industry for over 20 years. Her coaching offers an individualized process to help you move forward in life. She provides coaching tools and assists with strategies to promote self-discovery and the exploration of different perspectives to help inspire you to reach your health and wellness goals. She has had great success with her clients by taking a holistic approach to health. As a Pioneer, Suzanne is one of the first to become a health coach in Vancouver and believes every individual requires support, knowledge, and compassion to achieve great health and wellness.
Suzanne earned a B.A in Criminology from Simon Fraser University and was quickly fast-tracked and hired with Vancouver City Police Department as a first class constable. Realizing that her purpose in life was to help the community in the field of health and wellbeing vs. law enforcement, she left V.P.D and became BCRPA certified in 1999 as a personal trainer. A year later Suzanne was hired by Grammy Award-winning Jazz singer, Diana Krall, as her exclusive health coach. She traveled with Diana extensively on her world tour from 1999-2001 where she helped Diana stay healthy through proper nutrition, regular exercise and stress management.
In 2011 Suzanne realized the importance of holistic health as well as the need to address all areas of her client's health and became certified as a health coach in Vancouver and launched Vancouver Health Coach. Her certification in health coaching is endorsed by both the American College of Sports Medicine and International Coaching Federation. She has specialized training in Mindfulness-Based Stress Reduction (MBSR) and has been using her training in MBSR to help her clients that suffer from a wide range of chronic disorders and diseases. Over the years Suzanne have spent countless hours learning to meditate and practicing yoga with various teachers with her heart falling into the styles of Vinyasa and Anusara yoga.
"I am committed to helping people empower themselves to live the life they always imagined, no matter what their dreams and aspirations are! Using over 15 years experience as a Registered Personal Trainer and Health Coach in Vancouver, I have developed a special approach to wellness that takes into consideration the uniqueness of each client's needs."
For press inquiries, campaigns & collaborations or to request a press kit
Contact Suzanne Zilkowsky
[email protected]