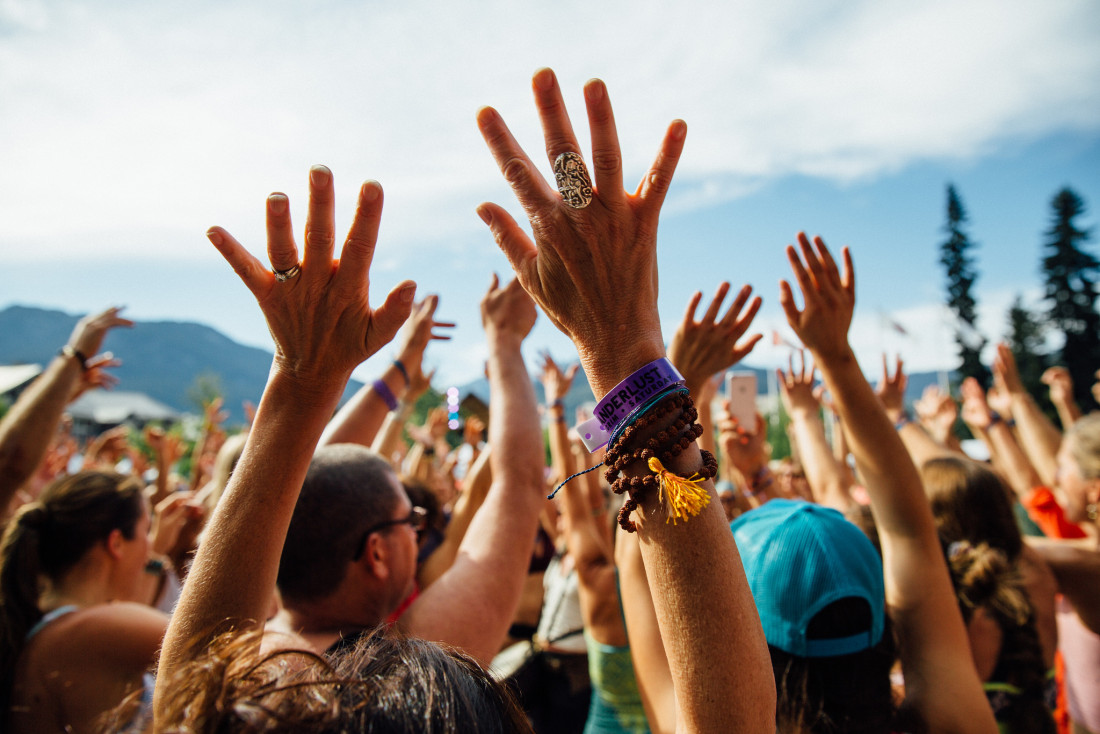 What to do at Wanderlust Whistler 2015
It has been called a summer camp for yogis. Wanderlust Whistler is a one-of-a-kind yoga festival bringing together the world's leading yoga teachers, top musical acts such as Michael Franti and D.J Drez and a lineup of renowned speakers such as Graham Hill; all in the breathtaking setting of Whistler, B.C. Taking place July 30 – August 3rd at Whistler Resort.
Wanderlust Whistler features over 100 yoga classes led by top teachers like Shiva Rea, Sean Corne, and Ana Forrest, as well as a handpicked group of locally grown lululemon athletica ambassadors. Mix in meditation or relaxing yin classes with sweaty, uplifting vinyasa, or challenge yourself with something completely new like standup paddleboard yoga or aerial yoga.
The Venue, Whistler Blackcomb, offers unrivaled natural scenery, miles of hiking trails, the earth's longest free-span gondola, a world-class mountain biking course, and truly exceptional dining with a focus on local produce. Taking center stage in Whistler Wanderlust's dining experience is the Farm to Table Dinner – a chef-crafted meal sourced from the freshest local ingredients. Local farms provide seasonal produce and sustainably farmed meats, prepared by the tastemakers of the local food scene.
Tickets are currently on-sale for the Wanderlust Whistler Festival event. Visit http://whistler.wanderlustfestival.com/tickets today, choose your Wanderlust adventure, and purchase your tickets today!
Photo by Jon Chiang for Wanderlust Festival.