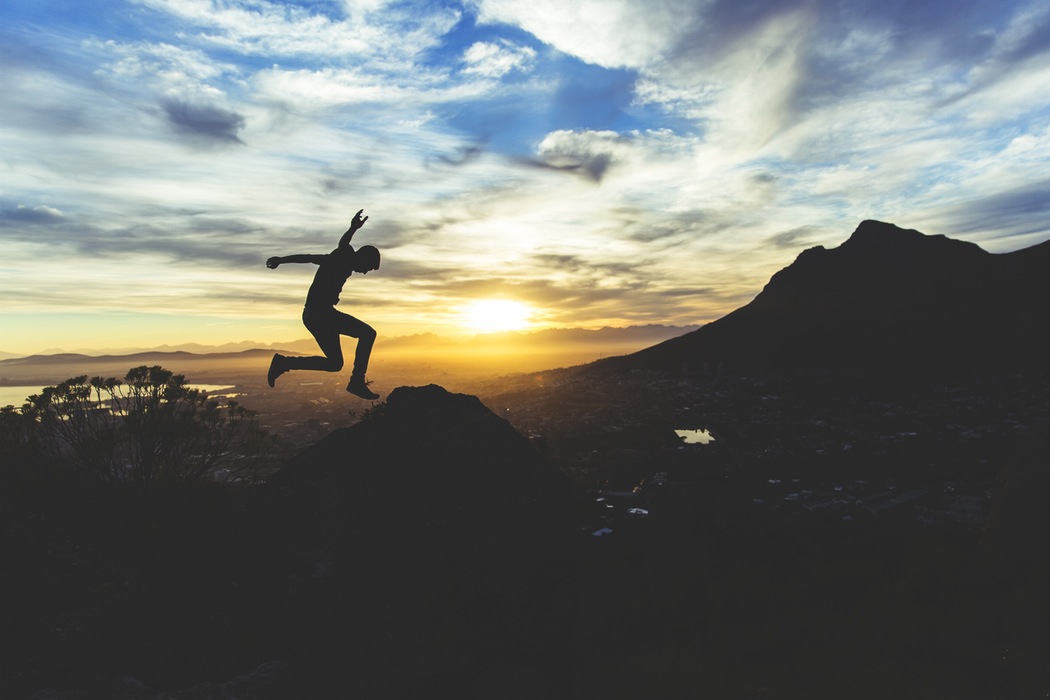 What is Success?
Have you ever watched any of the TED Talks? Search out TED Talks online (or on Netflix) and you'll find a wide assortment of videos of talks on a wide range of topics by amazing speakers. They run from 10-25 minutes long and I think are worth a regular visit to see what you can learn about, be inspired for, and change your perception.
I'm going to run a series of reviews and recommendations for TED Talks and will start with one from John Wooden and his thoughts on success. Because you might like to learn why you he's a good person to listen to, here's a clip from his bio:
Born in 1910, Coach John Wooden was the first person to be inducted into the Basketball Hall of Fame both as a player and coach, while ESPN ranks him as the greatest coach of all time, across all sports. In his 40 years at UCLA, he mentored legends such as Bill Walton and Kareem Abdul-Jabbar. He has created a model, the Pyramid of Success, and authored several books to impart his insight on achievement to others.
John wrote his definition of happiness in 1934:
"Peace of mind attained only through self-satisfaction and knowing you made the effort to do the best of which you are capable."
This was based on lessons he learned from his dad, which included:
Never try to be better than someone else
Always learn from others
Try to be the best you can—this is something you can control
If you get to engrossed in the things over which you have no control, it will adversely affect those things over which you do have control
I think it's amazing that as a "successful" coach–with record wins still unmatched in basketball–winning was not actually his focus. His focus was on getting individuals to do their best.
This is so different from a commonly held definition of success as an accumulation of material possessions or attainment of position of power and prestige.
I also love that he reminds us that:
Reputation is what you are perceived to be. Character is what you really are. Character is more important and may not be the same as reputation, though you would hope that they are both positive.
His lessons:
Never be late
Be neat and clean
Not one word of profanity
Never criticize a teammate
Top of his pyramid for success:
Faith and patience: Believe that things will work out as they should, providing we do as we should.
And, finally, he shared a poem by umpire George Moriarty as follows (I've highlighted my favourite lines):
Sometimes I think the fates must grin as we denounce them and insist,
The only reason we can't win is the fates themselves have missed.
Yet, there lives on the ancient claim – we win or lose within ourselves,
The shining trophies on our shelves can never win tomorrow's game.
So you and I know deeper down there is a chance to win the crown,
But when we fail to give our best, we simply haven't met the test
Of giving all and saving none until the game is really won.
Of showing what is meant by grit, of fighting on when others quit,
Of playing through not letting up, it's bearing down that wins the cup.
Of taking it and taking more until we gain the winning score,
Of dreaming there's a goal ahead, of hoping when our dreams are dead,
Of praying when our hopes have fled.
Yet, losing, not afraid to fall,
If bravely we have given all, for who can ask more of a man
than giving all, it seems to me, is not so far from – Victory.
And so the fates are seldom wrong, no matter how they twist and wind,
It's you and I who make our fates, we open up or close the gates,
On the Road Ahead or the Road Behind.