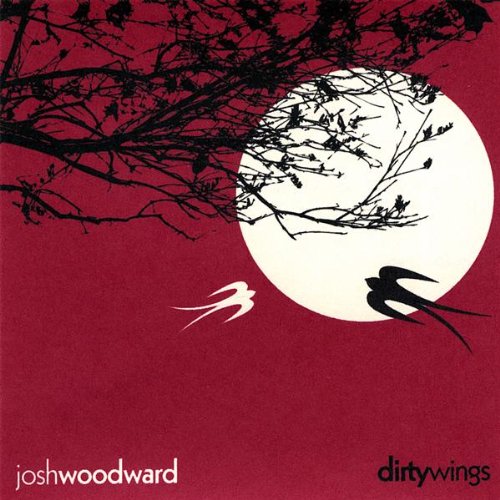 Cucumber Matcha Pineapple Smoothie
I've been having such a blast today creating new recipes in my kitchen such as a pineapple smoothie and dancing to Easy-E. Such a blast, in fact, that I need to refuel before heading to a couple of yoga classes tonight. As I opened my fridge I got to thinking.. what would Easy E do?
Just joshing you.
I started to think about a quick combination I could make in my kitchen right now that would provide me with the most energy before class starts in a few short hours.
As I dedicate more to my yoga practice, I've been paying attention to the quality of my energy and movement and, as may seem obvious, notice the positive difference when I am fueled by the proper nutrients. Depending on my schedule, there are times I go to yoga without having a proper pre-work out snack. On these days I notice my mental clarity decline, I get impatient in poses, get muscle cramping from lack of electrolytes and dehydration and I lose my focus. On these days I also feel drowsy after practicing instead of energized. Electrolytes such as potassium and magnesium, fiber, iron, complex carbohydrates and antioxidants are nutrients you definitely want to include in your pre and post workout snacks and meals. These are the big shots who will provide you with energy, focus and more!!
So that's what inspired today's recipe. Here it is:
Cucumber Matcha Pineapple Smoothie
1 cup spinach – for magnesium, antioxidants and iron
1 cup romaine – for antioxidants, hydration, vitamin A and fiber
1 cup pineapple- for potassium, vitamin C and energy from fructose
1/2 cucumber – for potassium and hydration
1 tsp matcha powder – antioxidants, fiber, magnesium and mental focus
1/2 avocado- for potassium and healthy fats which will slow the release of sugars in to the blood stream for steady energy.
1 tsp spirulina (optional) for antioxidants and energy
1 cup water or coconut water
You can also use this pineapple smoothie recipe as a post-work out snack. In this case, add a scoop of your favorite protein powder. I recommend New Zealand Whey Protein Isolate or a plant based protein powder such as Vega or brown rice protein.