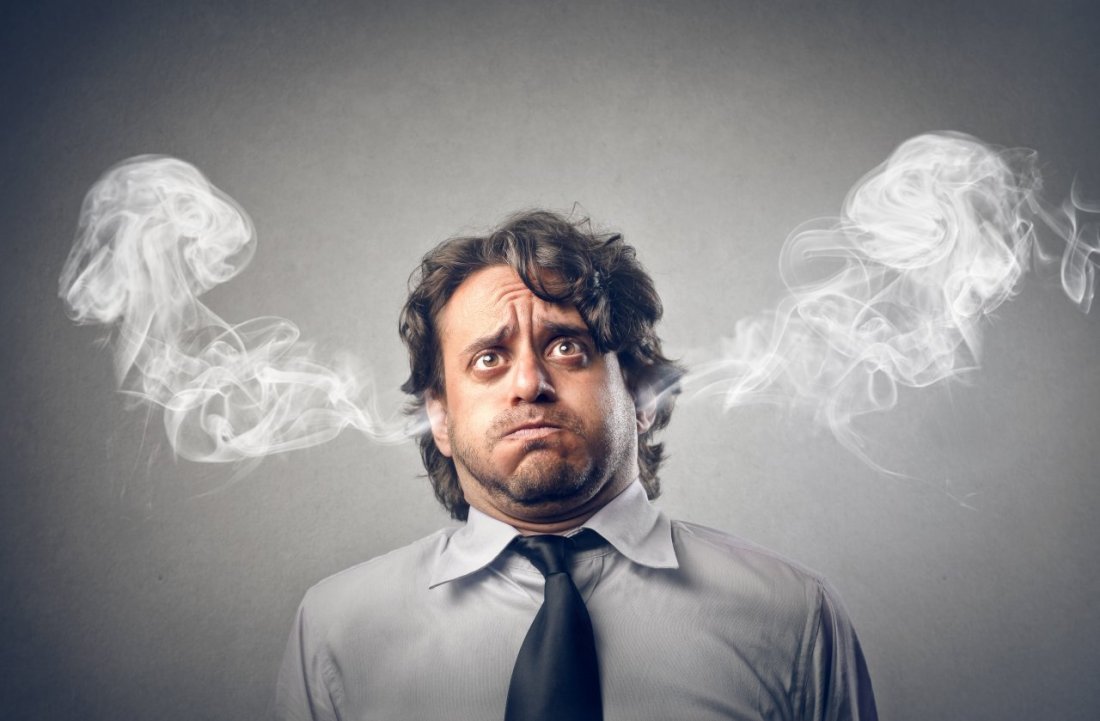 New Service to Target Stressed Clients
In today's world of endless distractions, always-on connections, and breakneck speed work, it's easy to feel drained. Instead of addressing the root cause of low energy, too often we medicate it away with caffeine or even prescription drugs, which, over the long run, run our batteries still lower.
These symptoms of low energy include: feeling frequently tired, anxious or overwhelmed and over time, this will lead to deficiency in self-care, especially around energy and health. It's an unfortunate fact, but in today's world of endless distractions and rapid pace, self-care in the area of health frequently falls to the bottom of our priority list. Because of this, there have been an increasing number of businesses focused on health and wellness programs designed to help increase energy and decrease overall stress. One such business, Vancouver Health Coach, recently launched a new service focused on targeting these individual health needs. Vancouver Health Coach's answer is the Energy Reboot program.
Holistic health pioneer Suzanne Zilkowsky shares some of the reasons for launching the Energy Reboot program. "We all want to be healthy. We want to be in control and feel better. We also want more energy, but there is a huge gap between wanting to be healthy and the consequences of everyday habits around eating poorly, living sedentary, technology addiction, and failing to practice a restorative and balanced life."
Zilkowsky created the Energy Reboot program as an easy energy level kick start, which aims to pair clients with a health coach, nutritionist and personal trainer; all of which will be working together to help support and meet a holistic health goal. "It's not just about working out", says Zilkowsky. "I have seen a lot of trends come and go, but living healthy comes from finding consistency and balance in all areas of our health."
The Energy Reboot program offers a solution to the whole picture of health. A nutritionist, personal trainer and health coach will work together to create an integrated program which includes super food energy recipes, hight intesity interval training and daily destressing rituals. Support is offered each step of the way through one-on-one coaching sessions and regular check-ins to ensure all areas are working towards the same goal.
"It is possible for individuals to wake up every morning feeling energized vs. exhausted", says Zilkowsky. "Poor eating habits, lack of movement and stress are all byproducts of modern life, but taking control of our health will not only add years to our life, but can be fun and rewarding".
The Energy Reboot Health Coaching program launches June 4, 2014 in Vancouver, B.C. More information about Vancouver Health Coach and their services can be found at www.vancouverhealthcoach.com