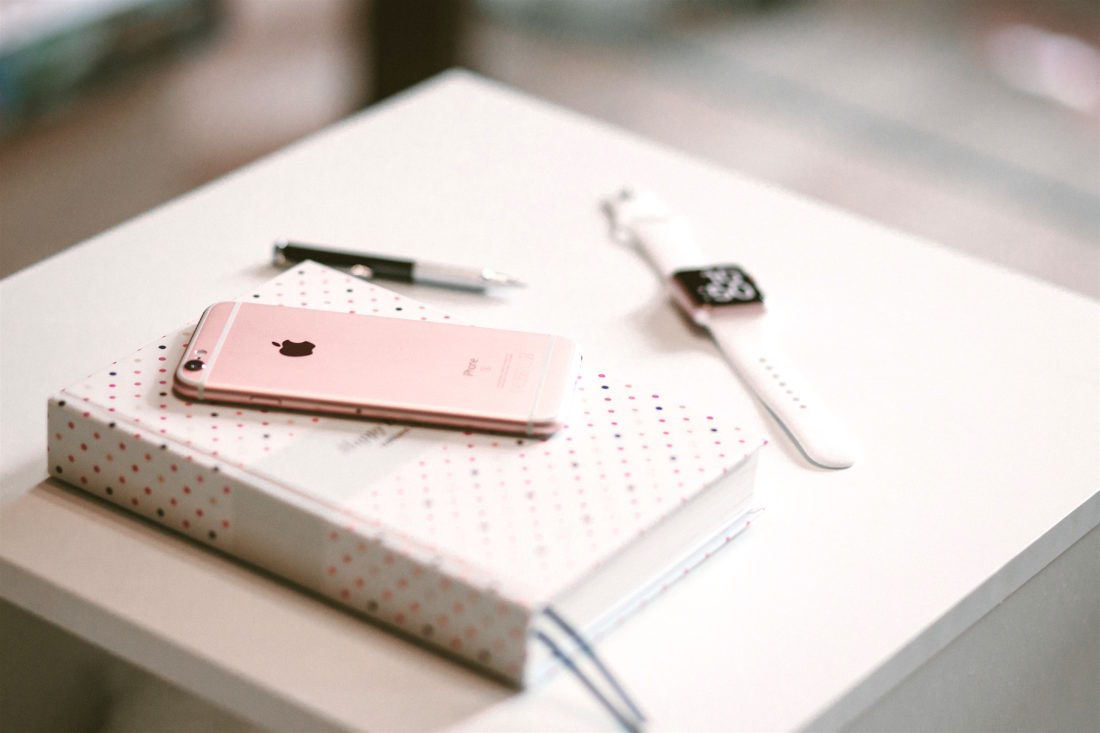 Journaling for Your Health
It is hard to image that something as unassuming as journaling can be so powerful. Journaling for your health is a remarkably simple process, helping you to clarify and crystallize your thoughts, and allowing for a deeper understanding of your beliefs, thereby creating an improved self-awareness that will you move on a path to a healthy and positive change–a change that is measurable, attainable, and always under your direct control.
Here are 3 easy-to-follow steps that will get you started on the track to greater self-knowledge:
Getting started
The main focus behind this purpose of journaling is learning how to get in touch with your feelings by a paying attention to how you react to the various issues and situations that arise in your daily life. At the end of the day, take a few moments for yourself. Find a comfortable place and write down what happened during your day, focusing on how you were feeling and what you were thinking. For some people, this may seem a little challenging at first; however, with a little time and a little practice, the process of expressing your thoughts and feelings through journaling will become second nature. Try and write at least once a day.
Help me, I'm not a writer!
What and how you write is entirely up to you. There is no need to worry about form, style, or structure. The only person who needs to see this is you. You do not need to be Ernest Hemingway for this to be effective. To get started, all you need to do is write. For example, you may want to write down who you saw that day, where you went, what you were doing, or any issue you feel worth mentioning. Whatever you write, it is important to write down how any or all of these experiences made you think and feel. Try to be as honest as you can. The goal of journaling for your health is to encourage your true thoughts and feelings to rise to the surface.
What have I learned?
Take some time at the end of the week to review what you have written. You may uncover that certain people, places, or situations cause you to react negatively. The power of journaling can help to bring this to your conscious awareness. By reviewing your written records, you will have a clearer understanding on how to positively alter old patterns in a way that is both realistic and achievable. Over time, journaling for your health, keeping a diary, writing letters, or however you wish to define it, can teach you more about yourself than you ever thought possible–making it easier for real change to happen.