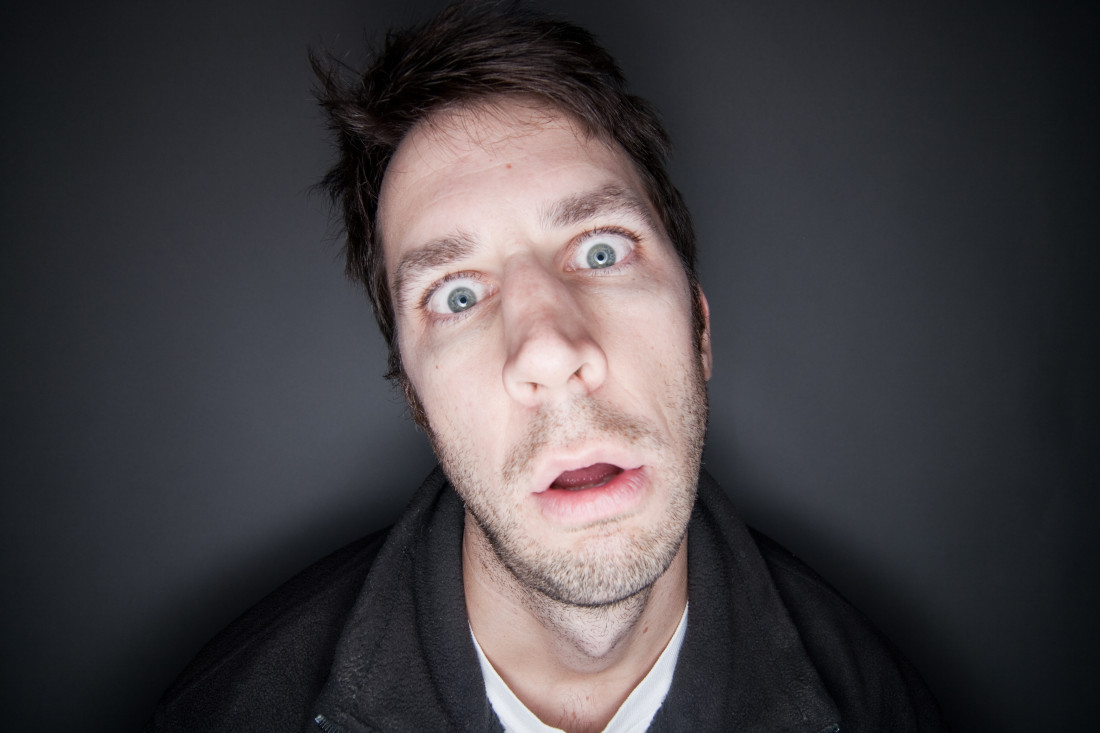 How to Deal With Workplace Stress
According to the 2011 Buffett National Wellness Survey, the top health concern cited by employers with respect to the establishment of employee wellness programs was workplace stress.
I recently had a conversation with a patient about stress. He lives a stressful life and has for a long time. His work is stressful, but he does it because he enjoys it. Because the stress has been affecting his health, the question is whether the job is worth it.
Upon further discussion, I learned that he can do the same work pretty much anywhere. That's one of the benefits of computers, cell phones, email, and so forth. And when he's in a peaceful environment away from his office, his health improves. That happens even though he's still working. So, the question is, what is really stressing him?
If it's the work that stresses him, shouldn't it stress him no matter where he does it? The stress for him really is in the people that surround him in his office. The environment is what makes the difference for him. That's great news! Because now he can do the work he loves and find a way to make his environment (workplace) less stressful and have less negative impact on his health.
Too often, the things that stress us are such big monsters for us to tackle that we fail to realize that making some small changes in some small areas really can help.
Think about your stresses. Can you pinpoint more specifically within the bigger category of workplace, family, money, etc. what it is that tightens up your body, eats at your mind, weakens your resolve, depresses your immune system, troubles your digestion, and makes you feel less well? There are many possible solutions—actions you can take. Perhaps your next "aha!" moment will come when you are receiving "ahhhhhhcupuncture" (said like a sigh) as you relax on my table with the release of endorphins stimulated by the treatment.